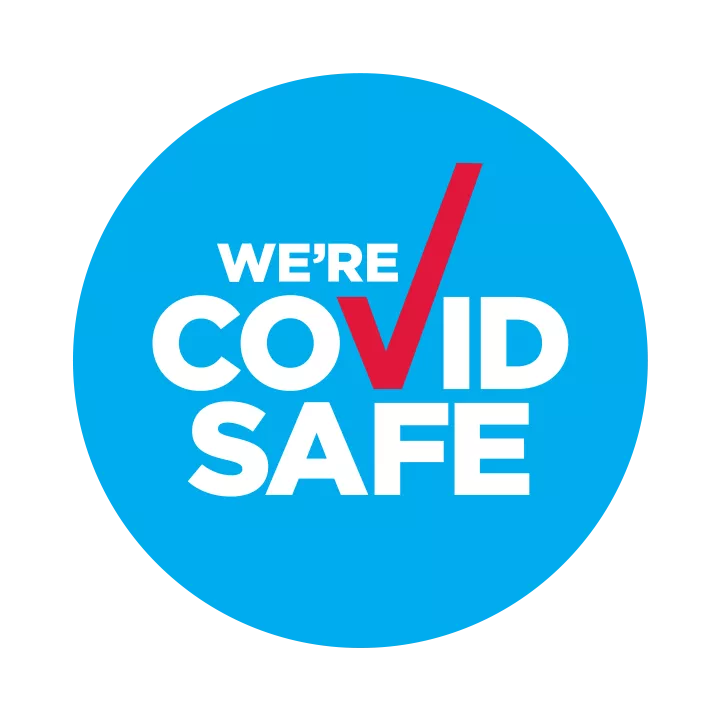 Updated on 04 January 2021
DOOLEYS Clubs are committed to the health and safety of our community, members and staff.
As a result, we are providing our members with the latest update in compliance with NSW government regulations.
As of 1 January 2021, signing in to venues via the Service NSW app is an essential requirement to gain access to venues statewide.

Everyone entering any of our DOOLEYS Clubs and DOOLEYS Health + Fitness Centre must sign in before entering and sign out when leaving via the Services NSW App.
What you need to do:
STEP 1: Download the Service NSW APP
STEP 2: Select Covid Safe Check-In
STEP 3: Scan QR Code at Club Entrance
STEP 4: Enter your Details, Continue, add any dependants and check in
Please be advised:
Facemasks will be mandatory at all times inside around our Clubs

A person may remove the Facemask for the following reasons: the person is eating or drinking and/or the person is communicating with another person who is deaf or hard of hearing. Note: the person must resume wearing the fitted face covering as soon as practicable to do so.

A maximum of 300 people at one time

One person per 4m2 inside our clubs

During peak periods, DOOLEYS may split our Lidcombe venue meaning members can either access Ground Level or Level 1 and not both 
Further to this, anyone who has visited any hotspots flagged by NSW Health will not be permitted entry.
 
The following measures continue:
Temperature checking and clearance before entering

Sanitizing stations all throughout our Club

Frequent touch point cleaning

Social distancing

If you are unwell or are showing signs or symptoms, stay home

Visitors and guests of members must sign in with a digital license to enter our venues
We thank our members and guests for your cooperation as we continue to deliver the best experience at DOOLEYS with safety our priority.
Stay tuned for more updates here or at our DOOLEYS Clubs Facebook page.