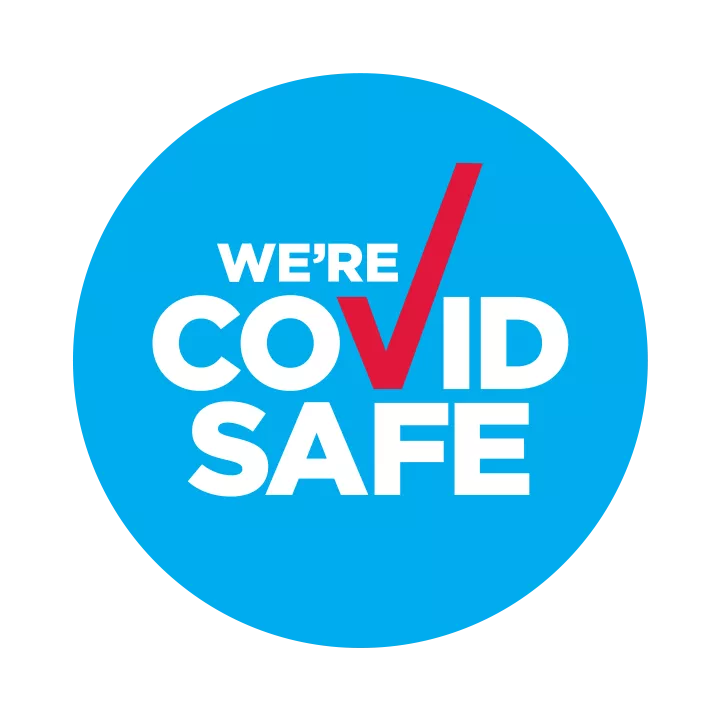 COVID Safe Update
4 November 2021
Dear Members,
In response to the faster-than-expected rate of vaccination, the NSW Government will further ease rules for those who are fully vaccinated by bringing forward many of the roadmap changes scheduled for 1 December to Monday, 8 November 2021. 
A copy of the announcement can be found here. 
Easing of restrictions brought forward to 8 November 2021
As per the announcement, from 8 November 2021, DOOLEYS Clubs will have the following in place:
The 1 person per 2sqm rule will apply in indoor and outdoor areas.
DOOLEYS Health and Fitness and kids play areas will open under the one person per 2sqm rule with no additional caps.
No limit on group restaurant bookings. 
In addition to these measures the following restrictions will continue: 
Only fully vaccinated patrons over the age of 16 or those with an approved medical exemption will be able to enter our venue. Children under the age of 16 who are not vaccinated will be permitted however must be accompanied with a fully vaccinated guardian. 
Any eligible individual who cannot show an approved form of vaccination certificate or medical exemption will not be permitted to enter our premises.
All Members and guests must provide proof of their visit via the Service NSW QR Code. 
Masks must be worn inside by persons aged 12 years or over, apart from when eating or drinking.
20-person cap on classes at DOOLEYS Health and Fitness will continue. 
Frequent touch point cleaning will continue, and hand sanitizer stations will be readily available. 
Please remember as you visit our venues, the measures above have been put into place by the NSW Government. 
Please see below for some helpful resources and information relating to our reopening: