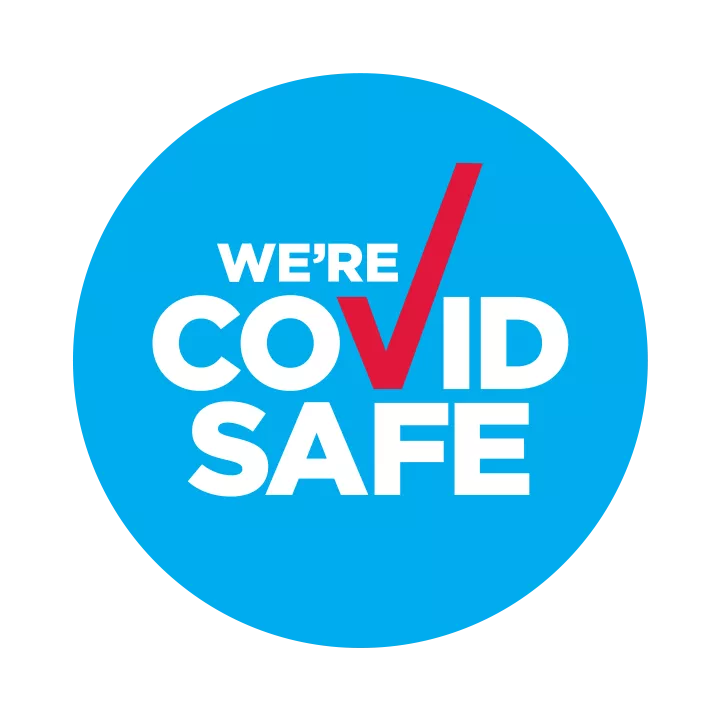 Updated on 29 March 2021
Restrictions Have Eased 
In line with the latest advice from NSW Health, DOOLEYS is thrilled to announce the further easing of restrictions across our three Clubs. 
As of 29 March 2021, singing and dancing will be permitted at our Clubs based on the one person per 2sqm rule. 
With Easter celebrations and regular activities planned, we welcome these changes that allow our Members and Guests to enjoy their favourite events to the fullest.
DOOLEYS Clubs remain committed to the health and safety of our community, Members and Staff. 
As such, the following measures will continue:
Anyone who has visited any hotpots announced by Government Health Authorities will not be permitted entry
Temperature checking and clearance before entering
Members and Guests will be required to sign in and sign out via the Service NSW QR Code
One person per 2sqm inside our clubs
Facemasks are available but not compulsory within the Club
Santising stations made available throughout our three venues
Frequent touch point cleaning
Social distancing
If you are unwell or are showing COVID-19 signs or symptoms, please stay home
We thank our Members, their Guests and Visitors for your cooperation as we continue to deliver the best experience at DOOLEYS with safety being our number one priority.
Stay tuned for more updates here or at our DOOLEYS Clubs Facebook page.