DOOLEYS Lidcombe
Get directions
Lunch: 12noon - 2.30pm
Dinner (Sun -Thurs): 5.00pm - 9.00pm
Dinner (Fri - Sat): 5.00pm - 9.30pm
For the perfect casual dining experience and a great selection of dishes.
Lloyd's Bistro offers great variety with seasonal meals guaranteed fresh and tasty. There is something for everyone to enjoy with many options to choose from with our extensive menu and week day specials for Members.
Drop by for a casual catch-up with friends or a satisfying meal before a big game or concert - our dining space is versatile for any particular occasion. You will find Lloyd's Bistro located towards the rear of the Club near Three Lanterns Bar, in a modern and warm environment. Our bistro is family friendly with a Children's Play area as an extension off the dining area, the perfect space to enjoy a relaxed dining experience.  
*All chips are gluten free. Menu subject to availability and change. Please advise staff of any allergies at time of ordering. Food may contain traces of nuts/nut extracts.Please refrain from modifications as we do not accept any responsibility for unfavourable outcomes. No guarantee is made of meals ordered separately in separate transactions being delivered at the same time.
Veal Melanzane
Pan fried scaloppini veal, layered with eggplant, napolitana sauce & mozzarella cheese. Served with a rocket & parmesan salad.
Member $22 Guest $26
Gnocchi Quattro Formaggi
Potato gnocchi tossed in a creamy sauce of, parmesan, gorgonzola, bocconcini & cheddar cheese. Finished with fresh basil. 
Member $17 Guest $20
Bruschetta with oven baked sardines
Herb filled sardine fillets baked, served on a bed of tomato, onion, a pesto mascarpone, rocket, capers, on sliced sourdough bread. 
Member $13 Guest $16
Porchetta
Hand rolled pork belly, seasoned & spiced, baked till golden, served with grilled fennel, broccoli, almond, potato puree & red wine jus.
Member $23 Guest $28
zuccotto
Layers of sponge cake, vanilla mascarpone, hazelnuts, choc chips & maraschino cherries. Served with a scoop of vanilla gelato & vanilla fudge. 
Member $10 Guest $12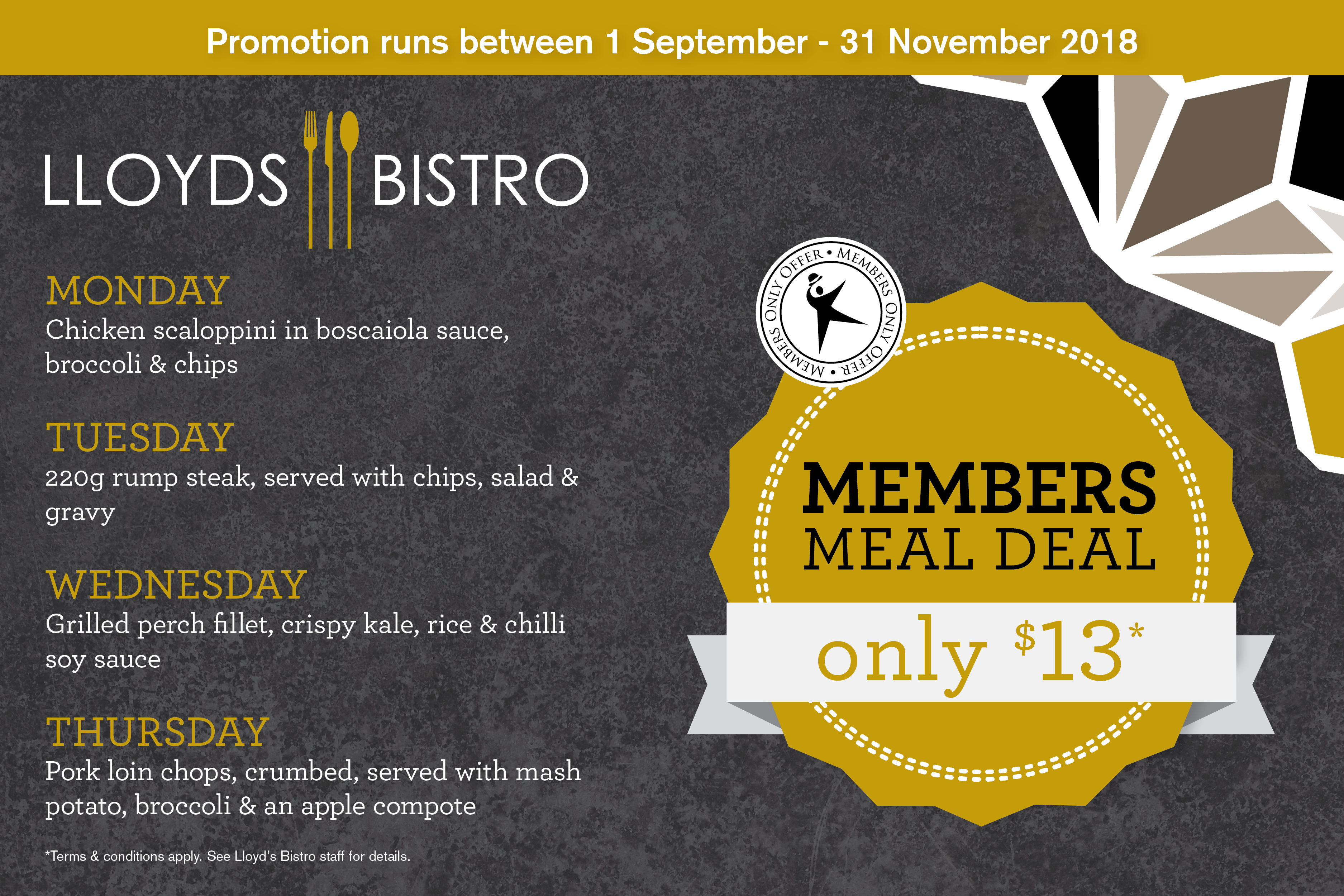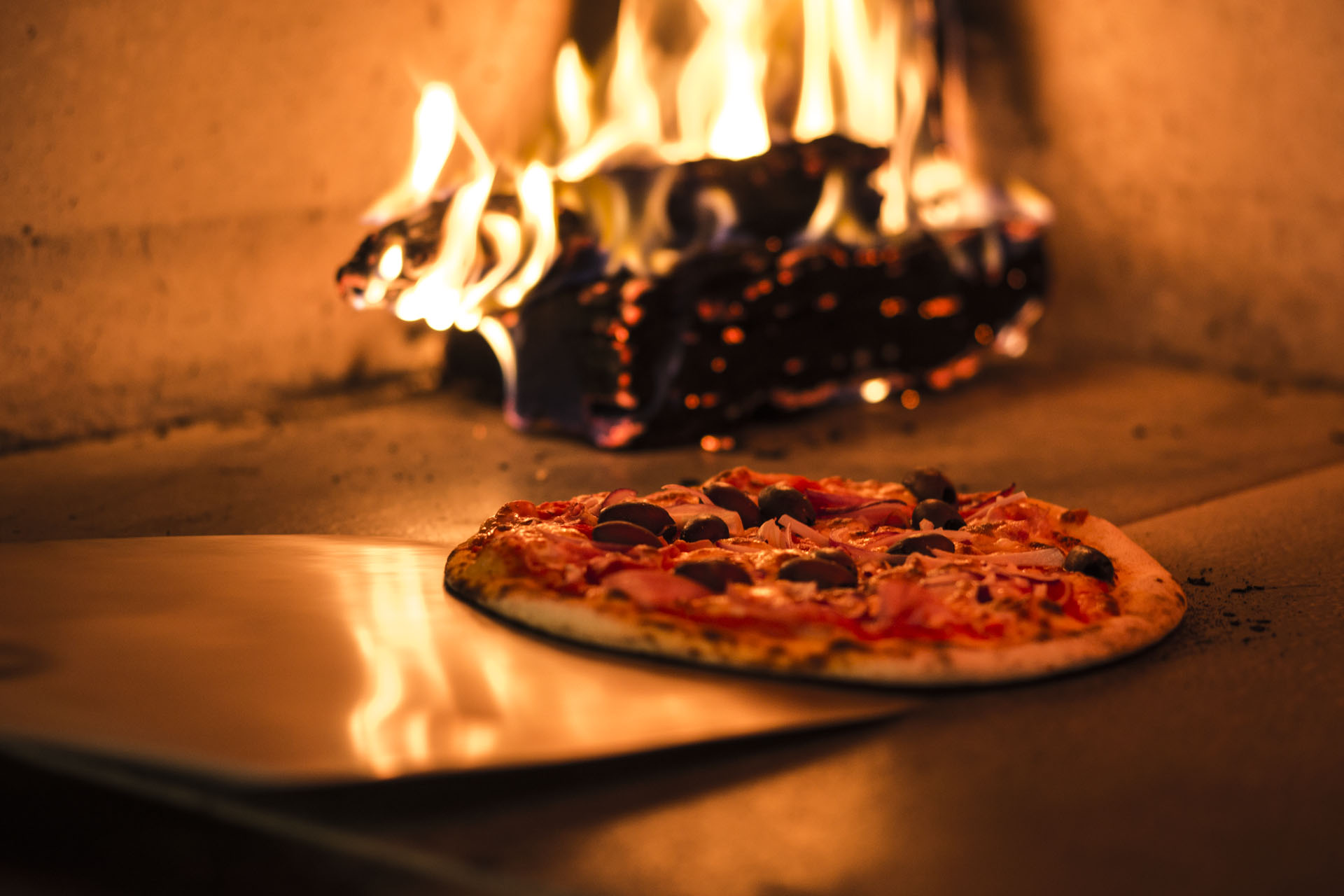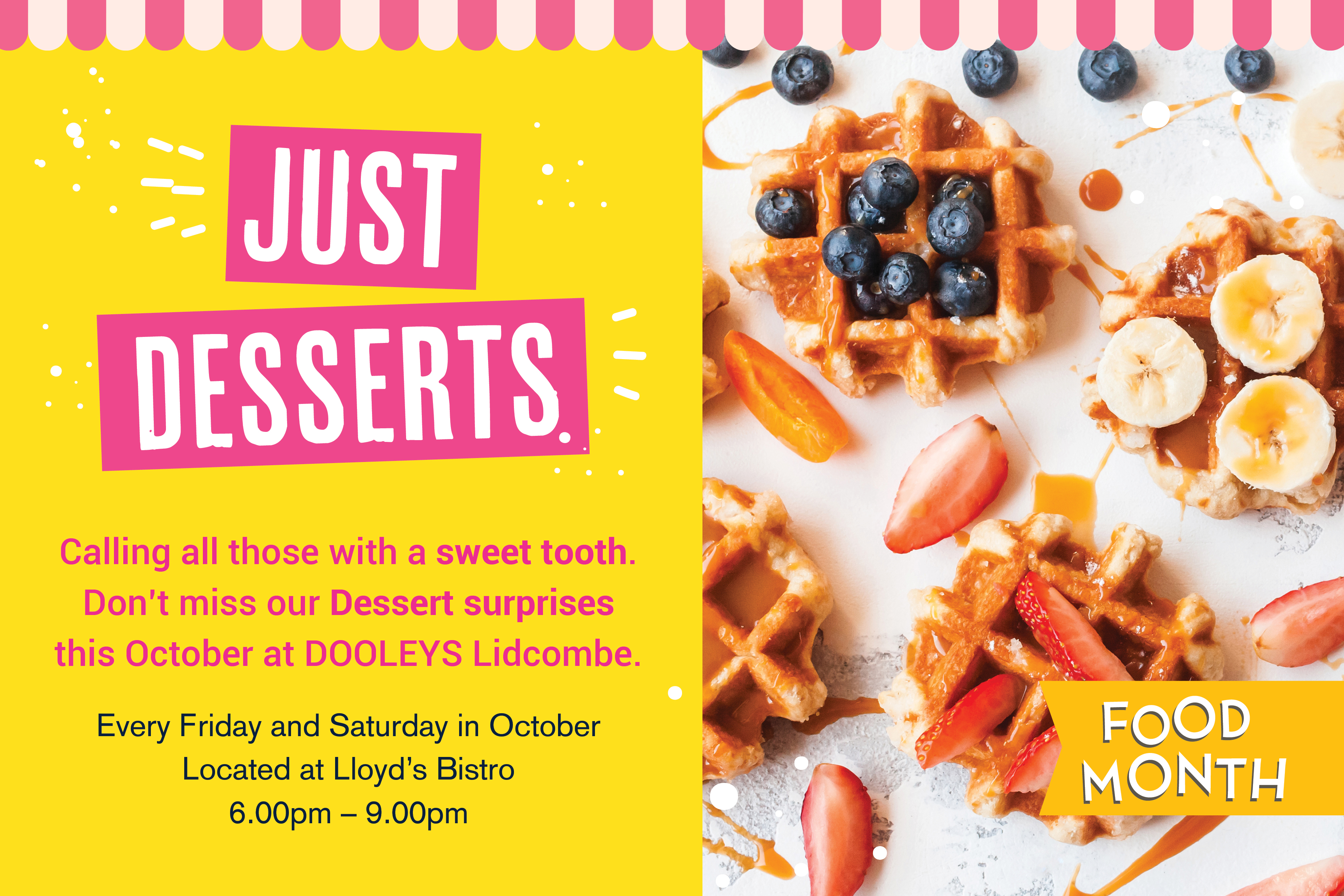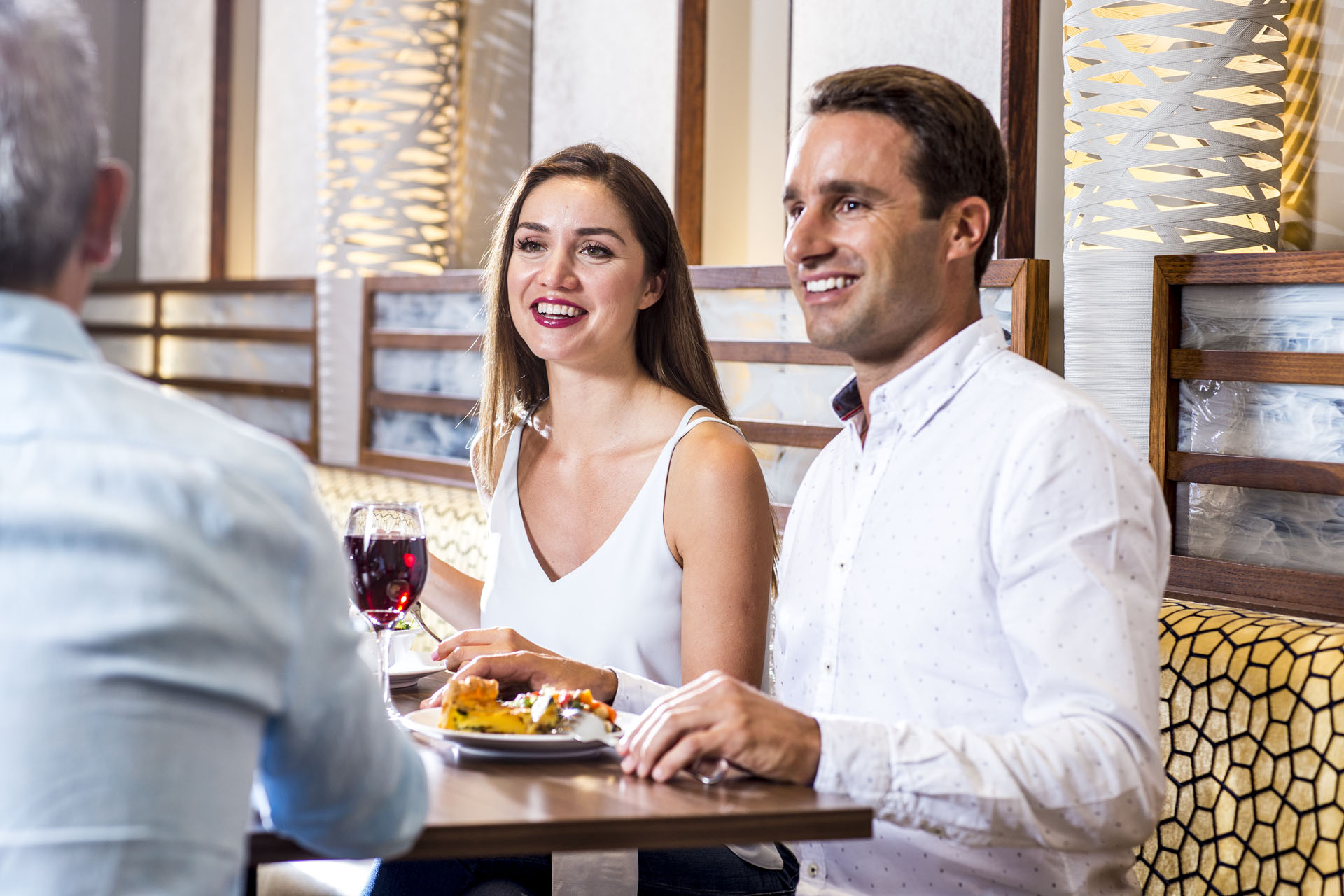 $13* Specials apply to Members only.
Monday
Chicken scaloppino in boscaiola sauce, broccoli & chips 
Tuesday
220g rump steak, served with chips, salad & gravy
Wednesday
Grilled perch fillet, crispy kale, rice & chilli soy sauce
Thursday
Pork loin chops, crumbed, served with mash potato, broccoli & an apple compote
*Terms and conditions apply