07 July 2021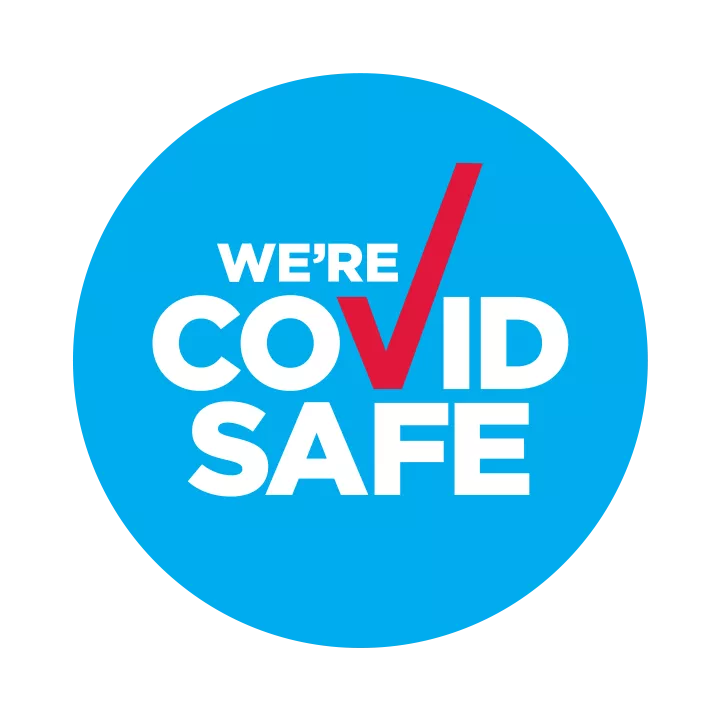 To our loyal Members, 
In line with today's extension to the current Public Health Order, all three DOOLEYS Clubs and DOOLEYS Health + Fitness will continue to remain closed until 16 July 2021 under the advice from NSW Health.
Whilst this news is regrettable, we want to reassure our valued Members the team at DOOLEYS Clubs continue to work hard behind closed doors to ensure the safety and well-being of our Members and Staff are front-of-mind.
We would like to assure the extension of Member Benefits will continue as previously advised. This includes the commitment to extending Member Reward Points expiry and Member Birthday Rewards. For more information in regards to this previous announcement, please click here.
We would also like to provide a friendly reminder that Membership Renewals can still continue to take place online anytime. This year we have made DOOLEYS Memberships even more affordable with our new Membership options: 1 year for $5 OR 5 years for $10. Please click here to renew online today.
You may have also noticed we are conducting some fun Online Trivia and other online entertainment offerings during the closure period. Please check back to our DOOLEYS Clubs Facebook and Instagram pages to play along. 
We thank our loyal Members and Guests for their understanding at this challenging time and extend our wishes of good health and safety to all over the next week.
The team at DOOLEYS Clubs will continue to ensure our Members and Guests are continually updated via our website, social media and to all those opted-in to receive further communications. 
On behalf of the entire team at DOOLEYS Clubs, please take care and we look forward to welcoming you back to one of our Clubs soon.